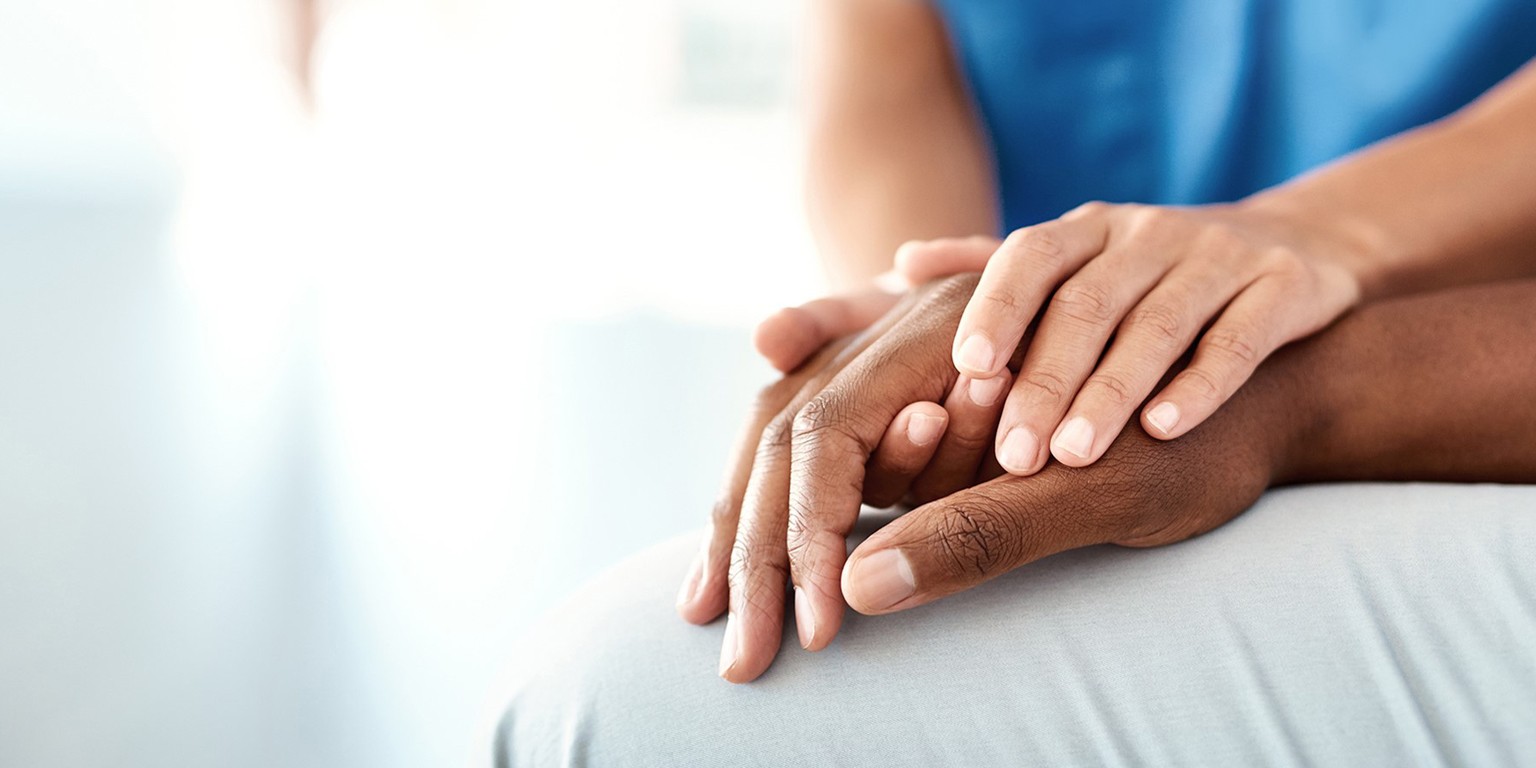 We are currently in a health crisis brought by the COVID-19 outbreak. People now fear leaving their homes – even for medical care – because of the risks involved. Therefore, there is a need for new ways of getting medical care without fear. Specialists in Live Urgent Care have combined years of experience and knowledge with new technologies, which makes them highly qualified to give people living in Somerset, Morris Plains, Bellmawr, New Jersey, Sayreville, and Princeton urgent care as needed. They offer services like COVID -19 testing, STD testing, cold and flu treatment, telemedicine, women's health, and asthma treatment. Let's expound on these.
1. COVID -19 testing
The novel coronavirus has taken away people's peace of mind. At Live Urgent Care, they have well-equipped specialists who will get you tested and restore your peace. The tests offered are Rapid PCR COVID -19 testing and COVID -19 antibody testing. Rapid PCR COVID -19 testing involves the swabbing of a Q –tip in your nose and throat, and then the contents are tested for the presence of the virus.
The test is done for anyone who suspects they have been exposed to the virus. COVID -19 antibody testing involves the screening of your blood to determine whether there is a presence of the antibodies that fight the virus in your blood. When you get infected, your body takes two to three weeks to develop proteins that will help your immune system fight the virus, COVID -19 antibody testing checks for those proteins.
2. Telemedicine
Telemedicine is the diagnosis and treatment of a patient from the comfort of their homes through technological advancements like smartphones and laptops. Live Urgent Care understands that everyone is afraid of exposure to the coronavirus and therefore can have you diagnosed and treated without having to visit their facilities. However, not all illnesses can be handled through telemedicine. Below are some of the diseases that can be handled:
· Asthma
· Cold and Flu
· Food poisoning
· UTIs (Urinary Tract Infection)
· Strep throat
· Yeast infection
The doctor makes an appointment with you based on your health problem. After a thorough analysis, they develop a treatment plan for you like medication prescription, physical clinic appointments, or home care procedures like diets.
3. Women health
Some of the health problems that affect women are gender-specific and have very severe complications if unattended. Live Urgent Care has a department whose sole purpose is to ensure women's health issues are addressed. These problems include vaginitis, yeast infections, infections of the eyelids and eyelashes, and STDs. Having frequent checkups will keep you healthy and prevent potential complications.
4. Asthma Specialist
This is a main chronic disease in America, affecting 1 in every 13 Americans. Asthma makes you wheeze, cough, have shortness of breath, and can cause fatigue. It is known to give people sleepless nights. Live Urgent Care will advise you on the procedures to take to be safe from asthma attacks and provide you with the medication you need.
Live Urgent Care is an institution that is incorporating technological advancements in their treatment procedures to avail safe medical assistance to you, even during the current crisis. You no longer need to worry about getting exposed or poor treatment plans; get your appointment today.