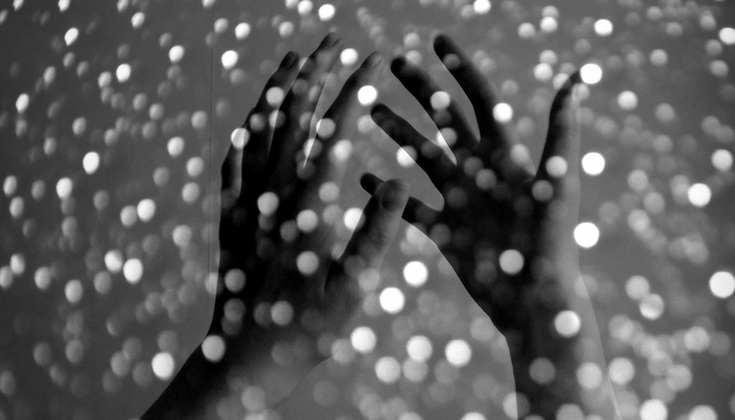 In a fast-paced world, we are being intoxicated by the day-to-day demands in our families and careers. The word "stress" is now commonplace and it would seem unrealistic not to experience this. Stress is the outcome of our weariness and toxicity, and since this can take a toll on our overall well-being, we tend to invest so much in stress busters, such as good food, alcohol, vacations, staycations, spa treatments, gym classes, and meditation classes.
It is important to listen to our bodies and acknowledge our weaknesses in order to know how to create balance. This is crucial not only for our physical well-being but more so for our mental health.
Apart from the physical activities that we do to help alleviate stress, it is also good to explore the benefits of Mindfulness. This mental training teaches you to slow down, calm your mind and body, and let go of negativity. By practicing mindfulness, you are training yourself to become more aware of the present, accepting it without judgment, and letting go of the past especially those that may cause great discomfort and uneasiness.
Here are the benefits that mindfulness can bring:
Improves Mental Health – Mental health is a very serious issue in our world today, and the practice of mindfulness helps target mental health problems such as depression, anxiety, substance abuse, eating disorders, obsessive-compulsive behaviour, and so much more.
Improves Physical Health – Mindfulness teaches you to calm your mind and body and let go of negative energy. When your mind and body are at ease, this would help relieve stress, lower blood pressure, improve your sleep, alleviate gastrointestinal problems, treat heart disease, and more.
Improves Well-Being – Because you have relieved yourself of negative thoughts and feelings and have improved physical health, you are now more active, engaging, positive, and happy. Your mind can now focus on more important things and you may no longer get caught up in worries about the future or regrets about the past. This helps you become more successful in your relationships and career.
So what are the tell-tale signs that you need to practice mindfulness?
You have bottled up negative emotions that you tend to focus on.
You are struggling with anxiety or depression.
You find it hard to concentrate and you are easily distracted.
You have difficulty sleeping.
You have trouble keeping close or strong relationships, or if you do, they don't last.
You have an eating disorder.
You feel stressed and burned out.
You are very tired even despite plenty of sleep.
While it is advisable to practice mindfulness if you are experiencing any of these signs, it is also good to engage in this activity even if you aren't. Mindfulness is now scientifically found to reduce stress and promote overall happiness. It can improve your physical and psychological well-being and improve your health, behaviour, and attitude.
Enrol in a mindfulness course Sydney has, in fact, a lot of professional programs or classes that suit you. This is highly recommended before doing it yourself, so you will be able to do it properly and you may reap the benefits that mindfulness can bring you.